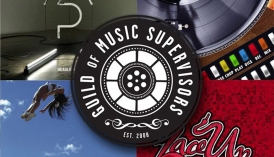 TRANSIT's amazing music supervisor, Jordan Silverberg, was nominated for 2 awards in this year's show!&nbs.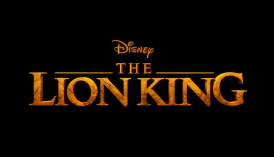 It is time! TRANSIT's teaser trailer for Disney's The Lion King was released on 11.22.201.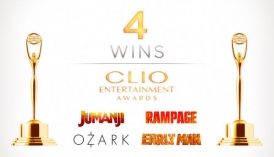 We are so excited to announce that we took home FOUR Clio Awards! We want to congratulate all the winners and th.