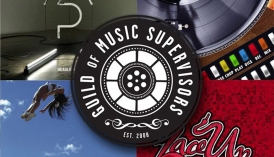 TRANSIT's amazing music supervisor, Jordan Silverberg, was nominated for 2 awards in this year's show!&nbs.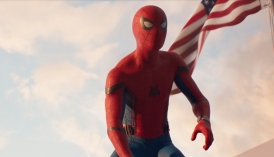 Sony's rebooted Spider-Man (this time fully in the fold of the Marvel Cinematic Universe) has pulled in bi.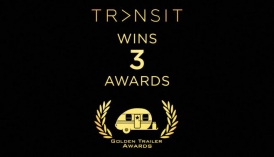 TRANSIT is proud to announce its THREE wins from the 2017 Golden Trailer Awards for our work on Narcos: Season 2.