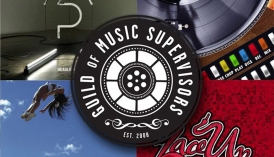 TRANSIT's amazing music supervisor, Jordan Silverberg, was nominated for 2 awards in this year's show!&nbs.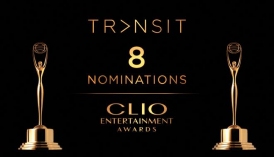 We are proud to announce that TRANSIT is up for EIGHT nominations in The 2017 Clio Entertainment Awards! Thank y.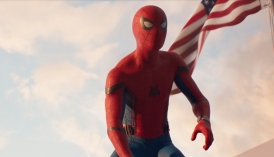 Sony's rebooted Spider-Man (this time fully in the fold of the Marvel Cinematic Universe) has pulled in bi.