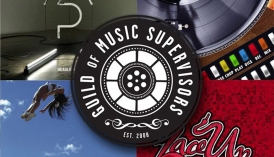 TRANSIT's amazing music supervisor, Jordan Silverberg, was nominated for 2 awards in this year's show!&nbs.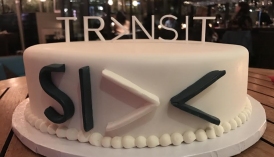 TRANSIT is celebrating its 6th Anniversary! Hats off to our dedicated team and trusted partners for their incred.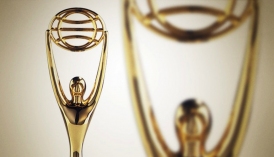 TRANSIT is very proud to announce its FOUR wins at the 2016 Clio Key Art Awards for our work on Lego Batman and .