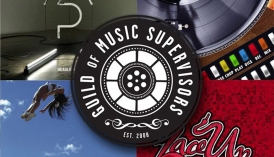 TRANSIT's amazing music supervisor, Jordan Silverberg, was nominated for 2 awards in this year's show!&nbs.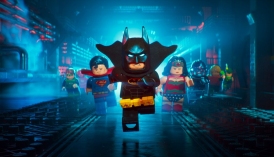 TRANSIT has been nominated in TWELVE categories in this year's Golden Trailer Awards! We are honored to be .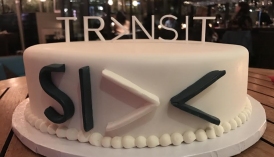 TRANSIT is celebrating its 6th Anniversary! Hats off to our dedicated team and trusted partners for their incred.