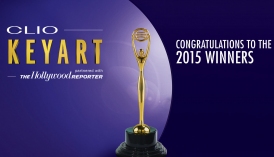 TRANSIT is very proud to announce its FIVE wins at the 2015 CLIO Key Art Awards for our work on Pan, Narcos, and.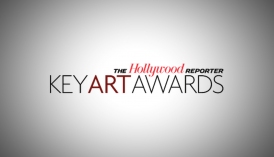 We are pleased to announce TRANSIT has received FIVE Key Art Awards nominations for our work on "Narcos", ".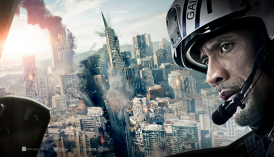 "San Andreas had what could only be described as a faultless victory, as the Dwayne Johnson earthquake adve.