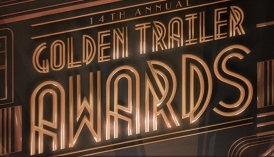 TRANSIT is very excited to announce its Best Thriller nomination for the Jack Reacher Trailer 2. &nbs.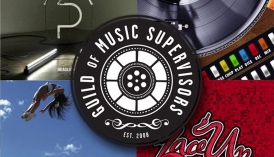 TRANSIT's amazing music supervisor, Jordan Silverberg, was nominated for 2 awards in this year's show!&nbs.
TRANSIT is very proud to announce that it is up for THIRTEEN nominations in The 2019 Clio Entertainment Awards! .