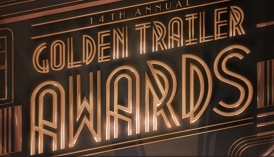 TRANSIT is very excited to announce its Best Thriller nomination for the Jack Reacher Trailer 2. &nbs.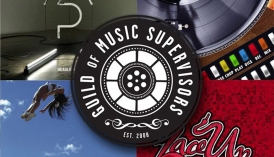 TRANSIT's amazing music supervisor, Jordan Silverberg, was nominated for 2 awards in this year's show!&nbs.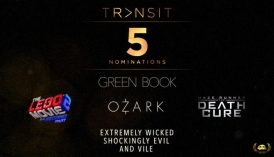 TRANSIT has been nominated for 5 Golden Trailer Awards! We are so excited and proud of our team's hard work.