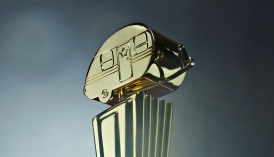 TRANSIT has received THREE Golden Trailer nominations for our work on Central Intelligence, Narcos, an.
TRANSIT celebrates its 5th birthday this week! Thanks to all the incredible employees and studio partners who ha.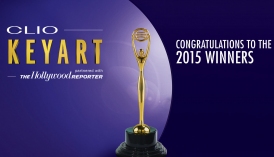 TRANSIT is very proud to announce its FIVE wins at the 2015 CLIO Key Art Awards for our work on Pan, Narcos, and.